Logo Design
Logo for I.T., big data, and data management solutions. Wanted to keep it to 3 parts that represent past, present and future as well as the 3 aspects of the company.
Some of the versions that got to the end result -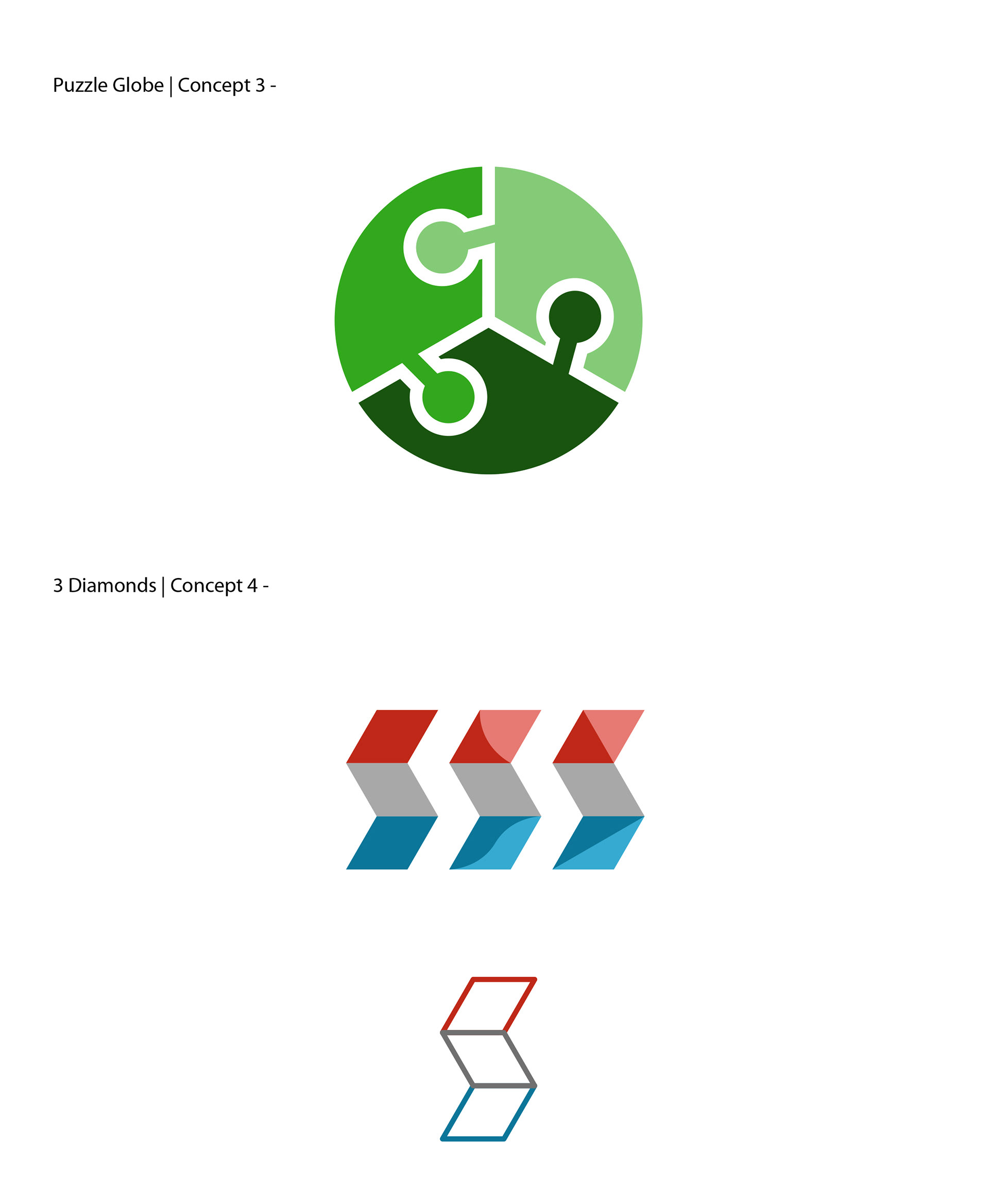 This one is fun, a nice subtle "S" that lives in the dots. Wanted it to be subtle enough but once you see it, you see it every time.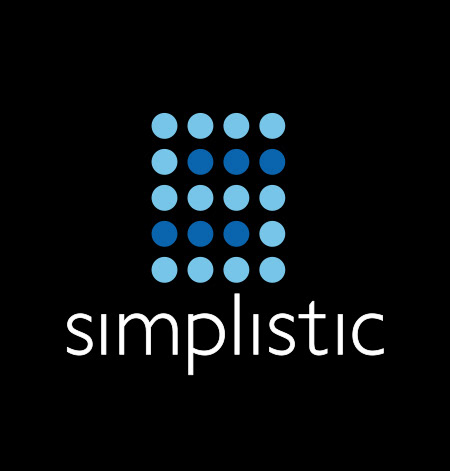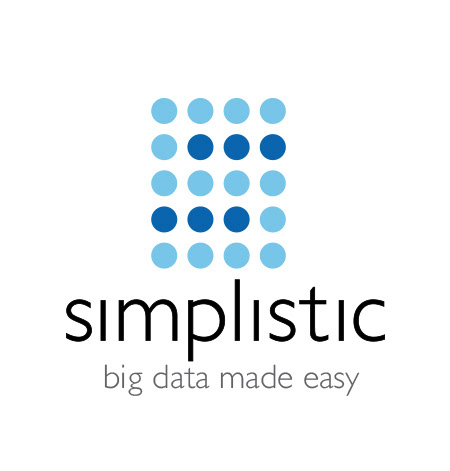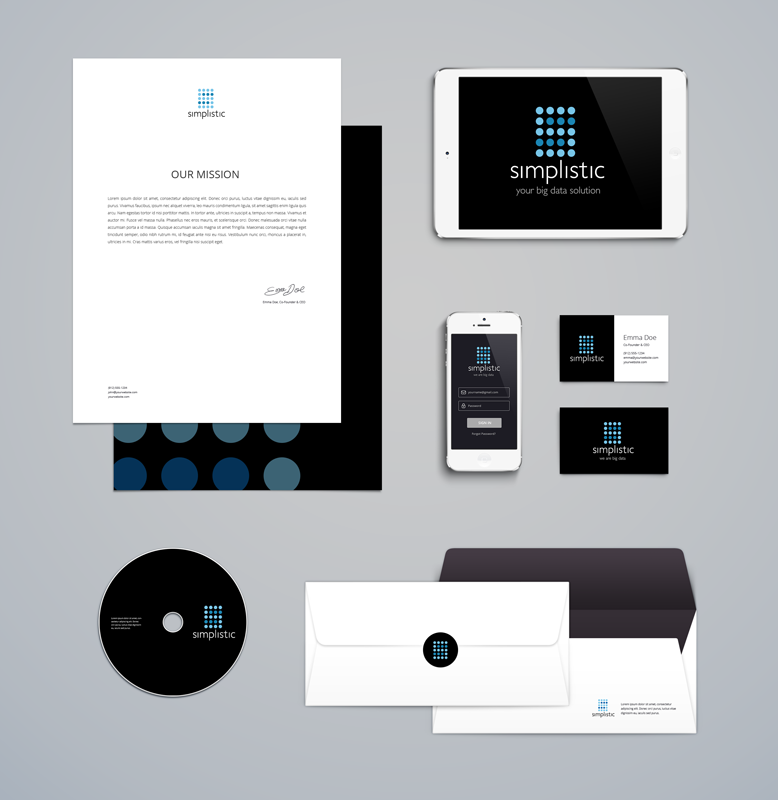 Denver Climbing Company Logo

Tiahrt (pronounced TEA-HEART) wine logo.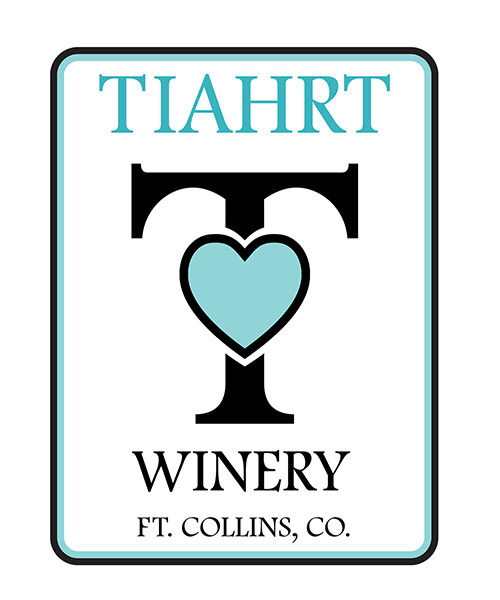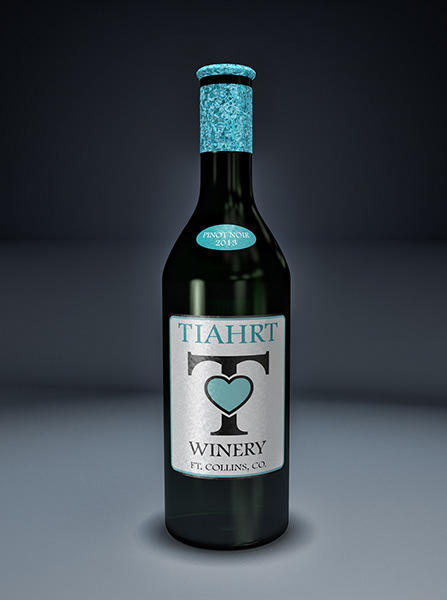 Sonoran Sol Real Estate Company based in Phoenix, Arizona